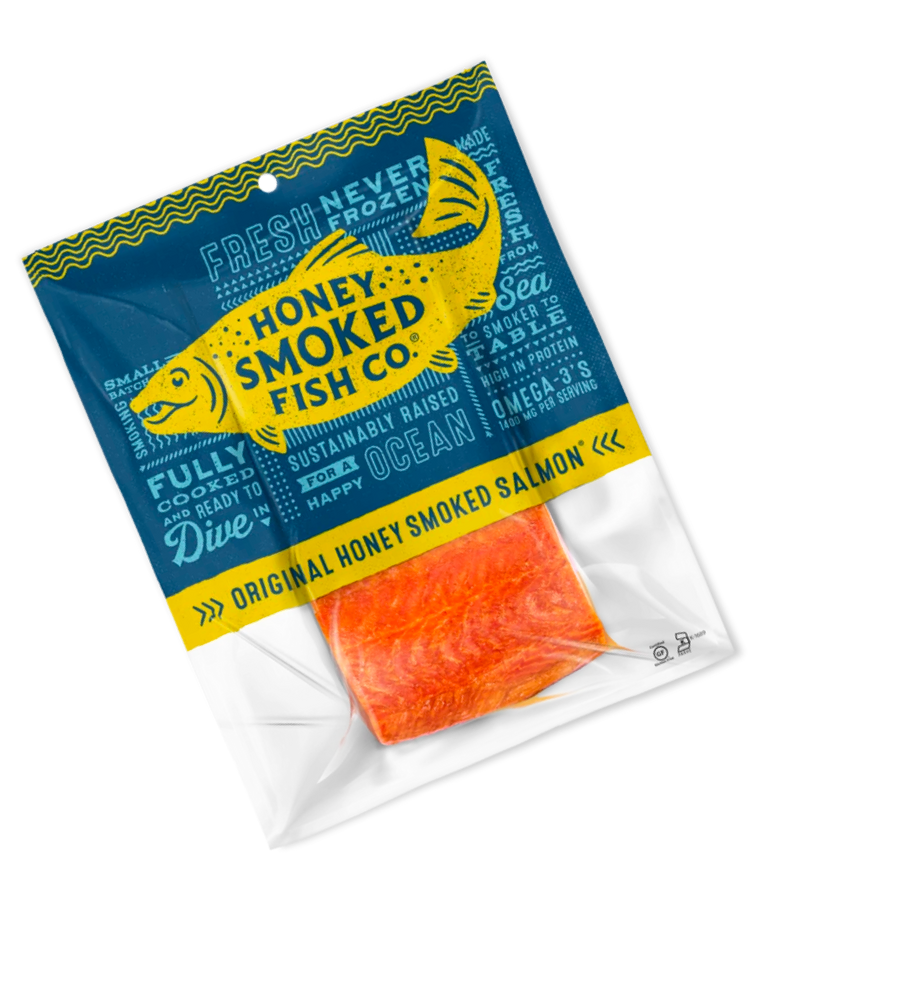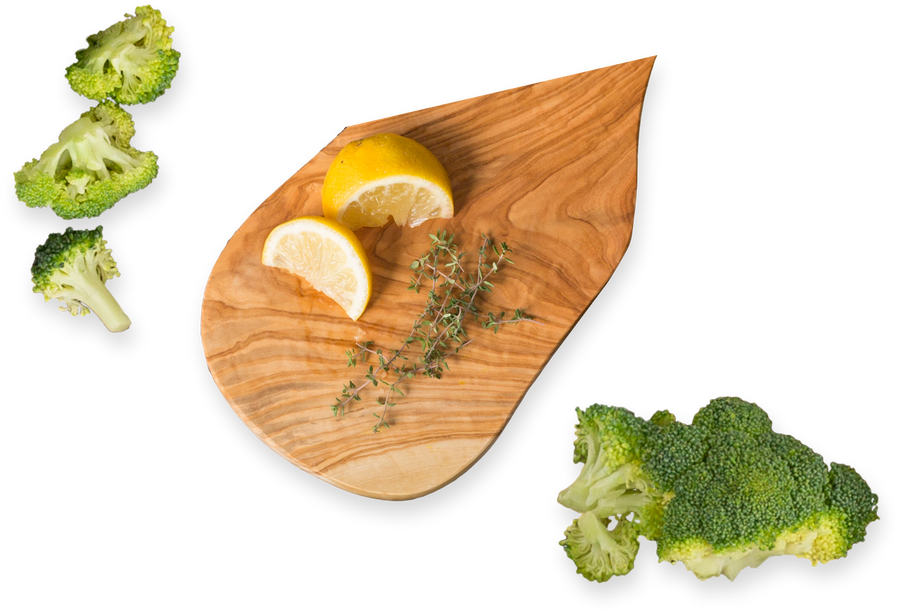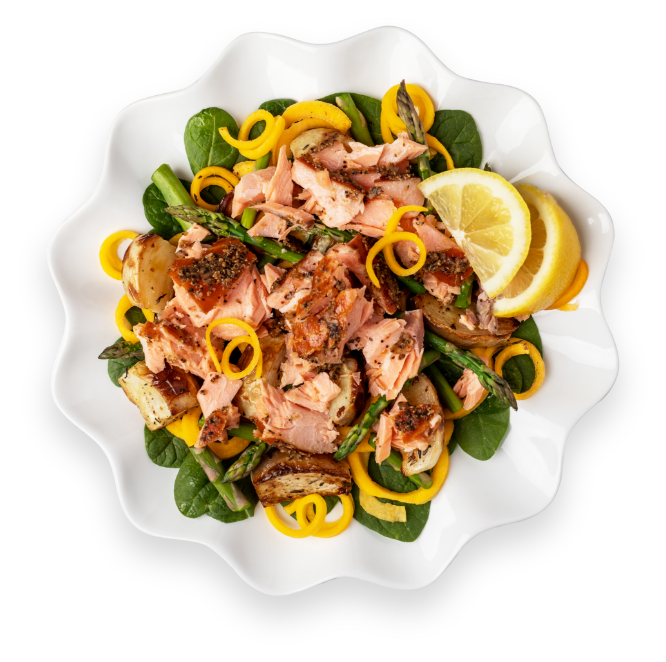 Always Fresh,
Never Frozen
STRAIGHT FROM THE SEA TO YOUR FAVORITE GROCERY STORE.
Solve the 5 O'clock hustle with fully cooked, ready-to-eat Honey Smoked Salmon®! Sustainably sourced and high in protein and Omega-3's, Honey Smoked Salmon® is a convenient (and tasty) meal solution the whole family can get behind. Gone are the days of guilt-inducing fast food convenience – there's a new fish in town!
Ready to devour

Fully cooked and ready to eat

From salads and sandwiches to pasta and pizza, Honey Smoked Salmon® is a versatile meal solution that's ready to eat as soon as you open the bag. Available in five chef-curated flavors, there's an option that's sure to tickle the fins of the entire family. And the best part? No fishy smell or taste! A quick, convenient, and healthy dinnertime meal starts with Honey Smoked Salmon®!

Small-batch smoked

Coated with our signature marinade and hot smoked to ensure peak quality.

We take our time, so you don't have to. Our sustainably sourced salmon arrives from the ocean's coldest waters to our smokehouse in Denver, Colorado within 10 days of being caught. After a quick rinse and marinade, the salmon is off to smoke over honey-coated hickory – a process that takes 48 hours. Cut and packaged, delicious and ready-to-eat Honey Smoked Salmon® is on its way to a grocery store near you!


Seeking our salmon?