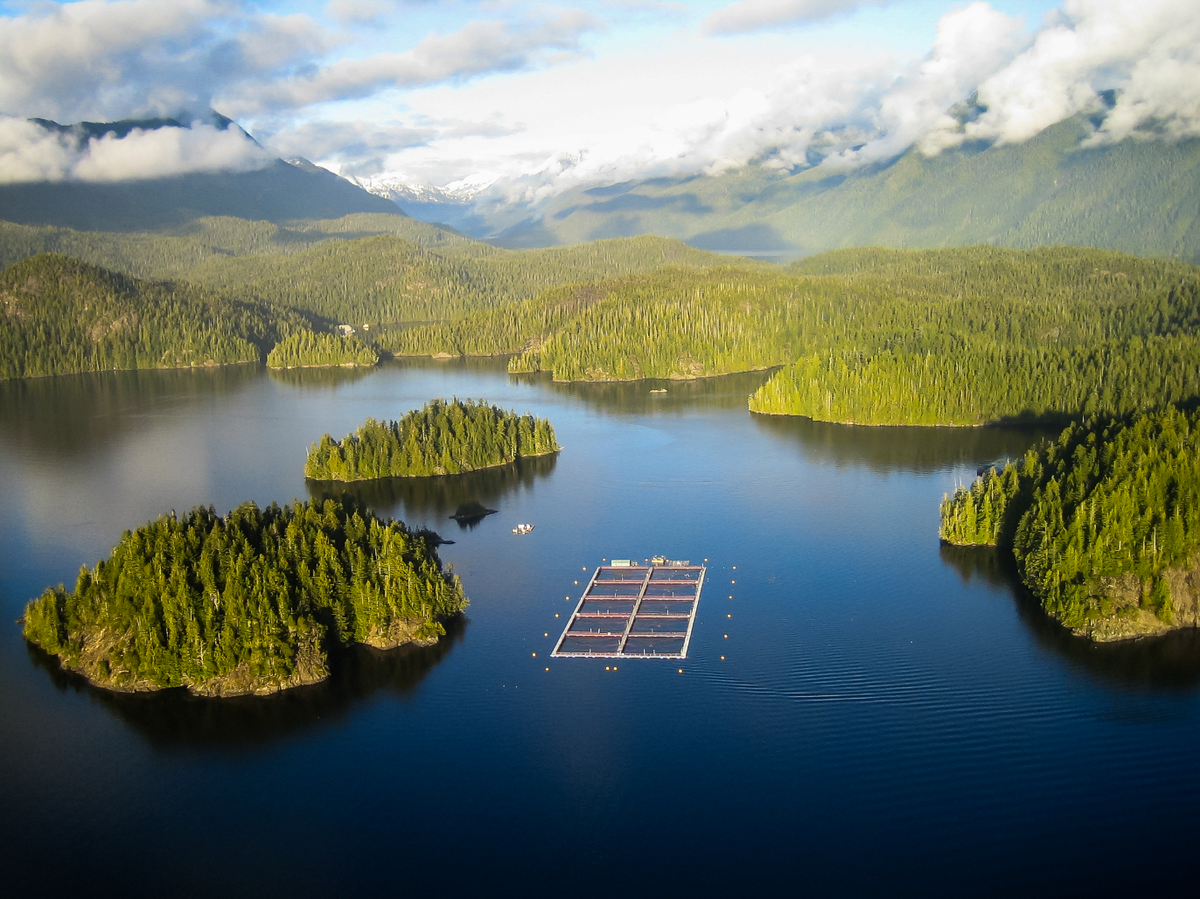 Keeping it fresh since day one
Old school fish market wisdom would tell you smoking is a process reserved to hide the flavor of fading fish. Thank our lucky starfish, we're not very old school.

See, we saw the smoking process as a way to capture and heighten the straight-from-the-sea goodness of only the highest quality, freshest cuts of salmon possible. Equipped with decades of seafood industry experience and a perfectly good kitchen/flavor lab/garage, we set out to create a nutritious, crave-worthy fish that could be enjoyed anywhere, without ever seeing a freezer.

A few bold recipes and one secret honey-coated smoking process later, and Honey Smoked Salmon® is ready for the whole family to devour.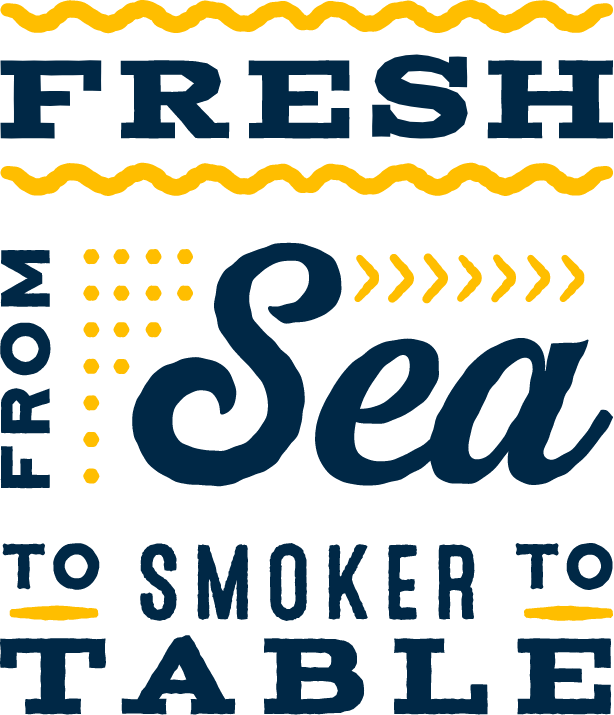 We follow a very precise and delicate process to create a fish ready for immediate mealtime annihilation.
Flavored at Full Freshness

The best cuts are marinated in all-natural herbs and spices, shortly after leaving the water.

Smartly Smoked in Stupid Small Batches

Marinated fillets are hot smoked in small batches to ensure peak quality.

Fired by Honey-Coated Hickory

100% hickory wood is coated in honey to lock in moisture and smoky flavor.

Sealed at Full Flavor

Fully-cooked salmon is sealed tight to keep it fresh.

Shipped Fresh Enough to Swim

The smoking process keeps our salmon fresh without ever freezing it.
Salmon the whole family can support