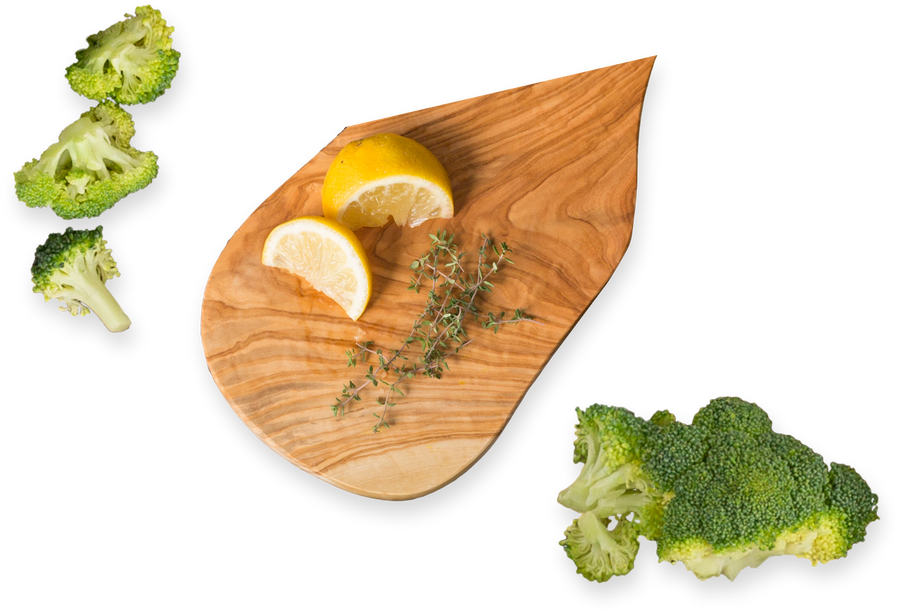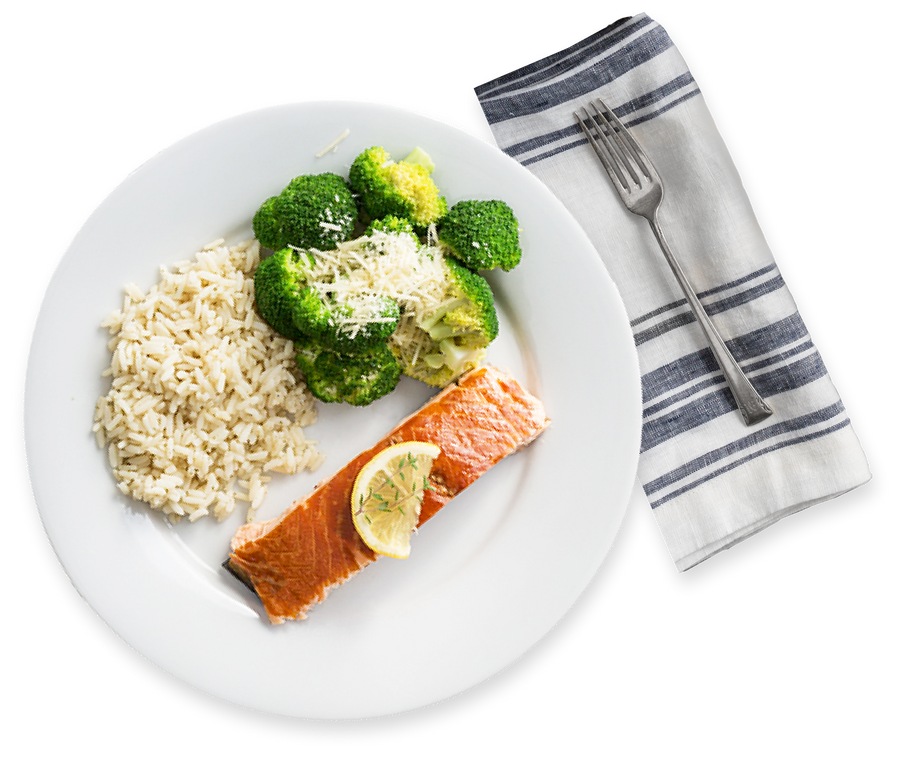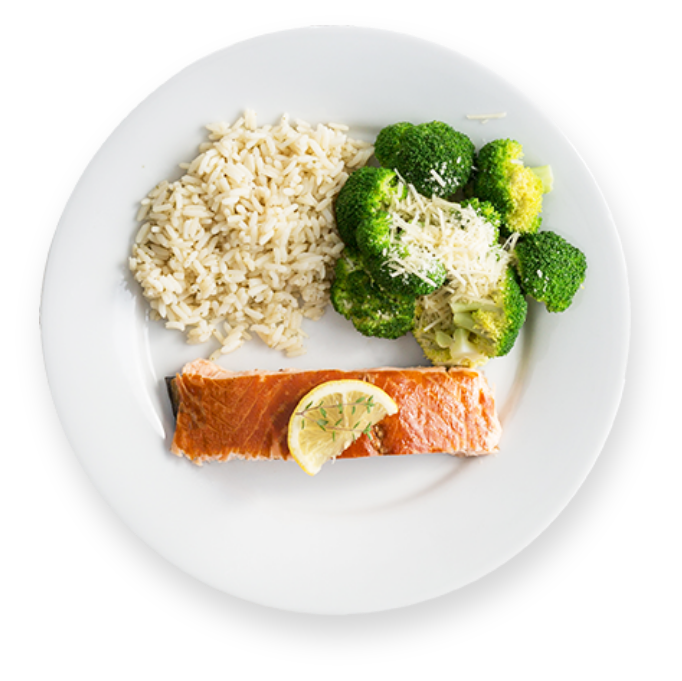 Our Salmon
Swimming in good-for-you stuff

Food this nutritious isn't also supposed to be crazy flavorful (See: broccoli, kale, etc.). But here we are with a whole lotta protein, not a lotta cholesterol, and all the vitamins you could ever want (as long as they're named Vitamin-A, D, B6, niacin, riboflavin, calcium, iron, zinc or phosphorus). Oh, and we're also filthy rich with heart-healthy Omega-3, which is a pretty sweet perk.

HOT SMOKED FOR HEALTHY HEARTS

Honey Smoked Salmon is an excellent source of Omega-3, which is exciting if you like things that may help lower blood pressure and reduce the risk of hypertension and coronary heart disease. Or, if you don't care about those things, you can eat it because it tastes like it was smoked in flavor heaven.

Responsibly raised for super happy oceans

We like making great-tasting fish that's really good for you. But to make a good-for-you fish, we first need to raise healthy fish. And healthy fish require a healthy ocean. It's a whole "circle of life" situation that's pretty complicated and often debated. We participate in a responsible farming process that allows us to sustainably raise our fish in parts of the ocean that are free from the kinds of toxins, metals and pollutants that have become a problem with wild fish. Our farms are also continually relocated to avoid overfishing and allow ecosystems to return to their natural state.
Solve the 5 O'Clock Hustle!
Solve the 5 O'Clock Hustle!
Dinner time chaos got you down? Not to fear! Ready-to-eat Honey Smoked Salmon®️ is fully cooked and ready to eat straight out of the bag. It's sure to please the entire family!
Watch Video
Salmon the whole family can support